UPCOMING EVENTS
We're very excited to be part of the London Book Fair's The Online Book Fair. Together with Alexandra Christo (To Kill A Kingdom) and Chloe Gong (These Violent Delights) we will be talking to the Bookseller's Caroline Carpenter on Tuesday 29th June about how to stand out in a crowded YA market. For more details and to register follow the link here.
On Friday 2nd July we will be part of the Amazing Book Awards 2021. Click on this link here for more details.
NEWS
4th March 2021 – we're delighted that A Throne Of Swans is one of the five books shortlisted for the 2020 Sussex Coast Schools Amazing Book Awards! Huge thanks to everyone who voted for us!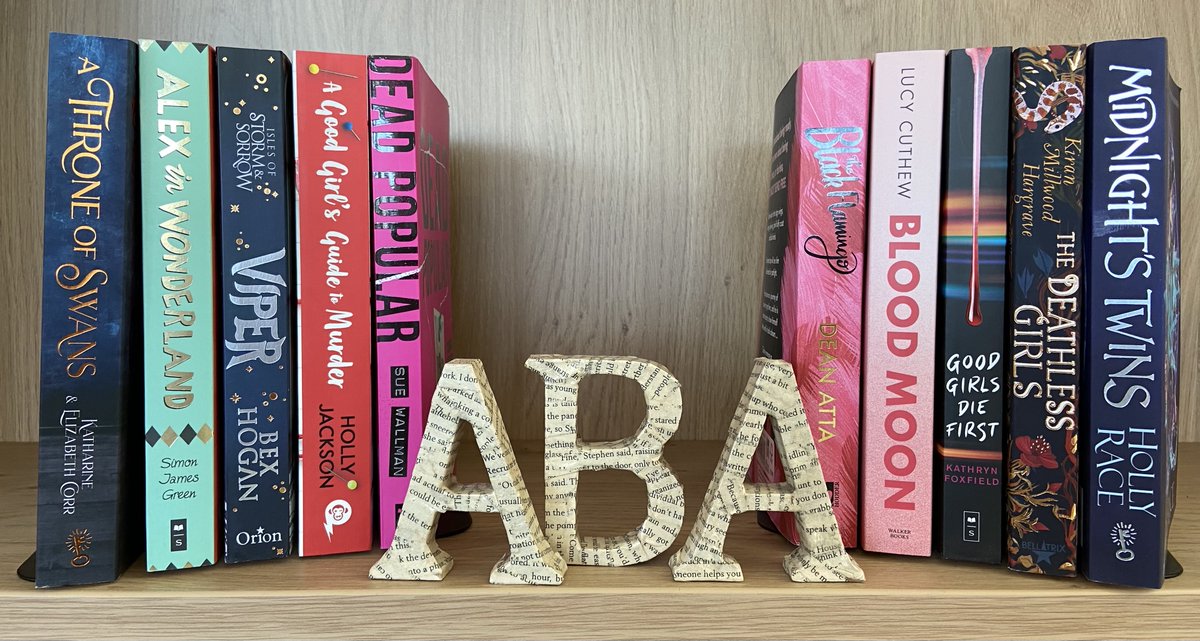 2nd August 2020 – COVER REVEAL FOR A CROWN OF TALONS!
17th May 2020 – A Throne Of Swans is now published in Russia! You can order it here. And here's the cover:
3rd February 2020 – A Throne Of Swans gets an Amazon bestseller flag!
2nd October 2019 – COVER REVEAL!
How gorgeous is this?! It was designed by Alexandra Allden from Bonnier Books with the assistance of Steve Newman; he created the throne in 3D so that Alexandra's amazing design could be 'carved' into it. We're so thrilled!
27th July 2019 – We can now reveal that the title of our next YA novel is A Throne Of Swans. We're so excited to introduce readers to the world of Solanum, a kingdom ruled by a noble elite who can shapeshift into birds representing their family bloodline. When her father dies, 18 year old Aderyn travels to the court of her uncle the king, seeking the truth about her mother's murder six years earlier. A risky move, since Aderyn has a secret that – if it becomes known – will jeopardize her position and her life. As she is drawn into the dark corruption of the court, Aderyn discovers the true cost of revenge: to save the land she loves, she may have to sacrifice more than she'd ever bargained for. Inspired by Swan Lake, with hints of both Hamlet and Game of Thrones, you can join the flight on 9th January 2020!
15th May 2019 – We are delighted to announce that our next two YA books will be published by Hot Key Books, an imprint of Bonnier Zaffre. Watch this space for updates…